#FSC46GC
What's a General Chapter
?
To The Rule of the Brothers of the Christian Schools:
112. Constituted to represent the whole Institute, the General Chapter has been since the days of the Founder the ultimate expression of the communion that exists among all the Brothers. It perpetuates among them the living fidelity to the special charism of the Institute.
See more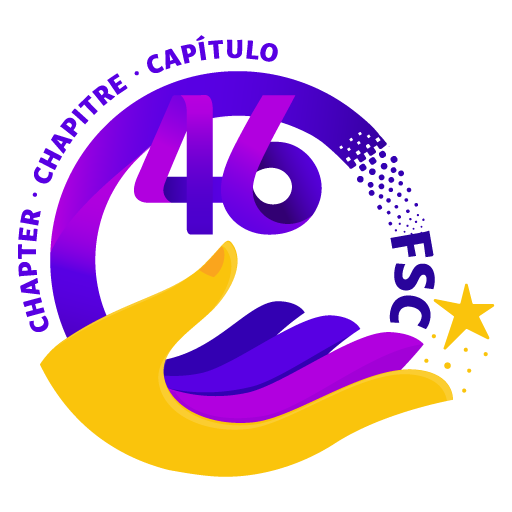 #FSC46GC
Stages of the Chapter
.
Joy in thanksgiving
Opening prayer and ceremony | Recollection
Boldness in truth
Evaluation and reports | Discernment: 3 conferences
Strenght in decision
Formulating and voting of proposals | Recollection | Election of central government | Closing and commissioning
3418
De La Salle brothers around the world
#FSC46GC
Chapter Calendar
.